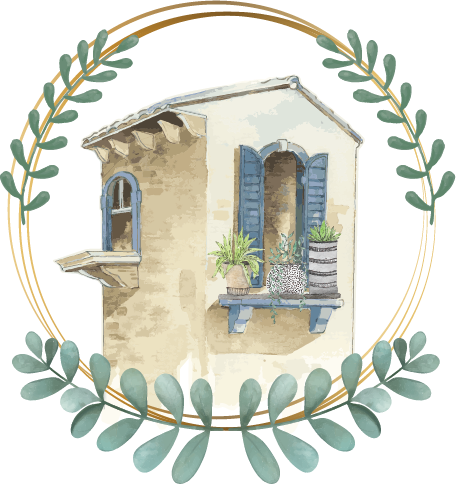 03/04/2020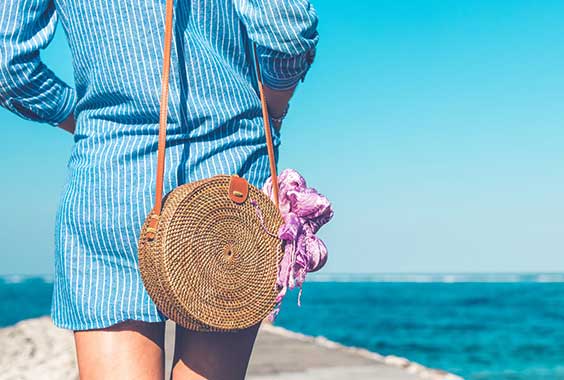 This season presented us with a whole range of bags: some were classics while others were innovative, some were simple while others were fantastically odd. No matter your preferences, we think you will find something to like amongst the 2020 bags.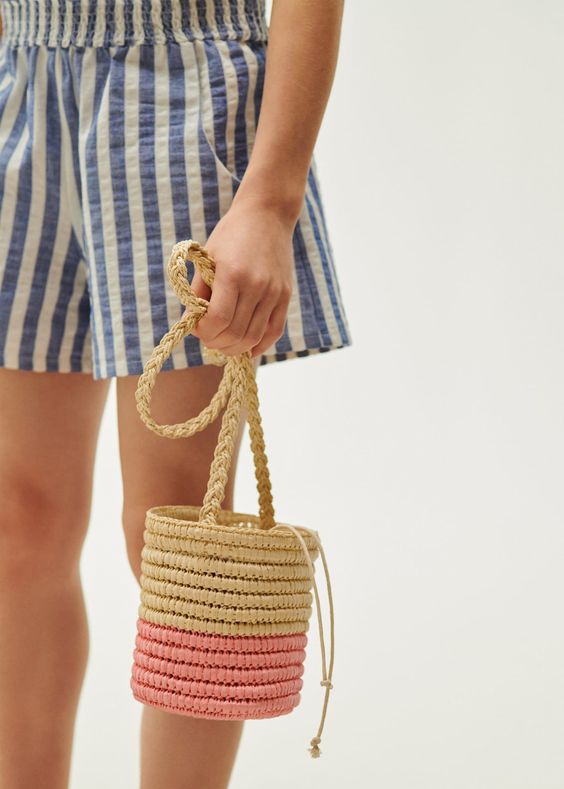 If you are in the search for spring 2020 bags that will feel new and season-appropriate, consider some of the more natural and handmade bag trends that had a big showing, like wicker or crochet bags, or perhaps explore the innovative geometric shapes that were presented.
1. Wicker Bags
Lovers of natural materials and a rustic style will surely enjoy the summer 2020 handbags that were woven out of straw to look just like wicker baskets!
We spotted other wicker bags as well, especially on the catwalks of Kate Spade New York, J.W. Anderson, Missoni, and Michael Kors.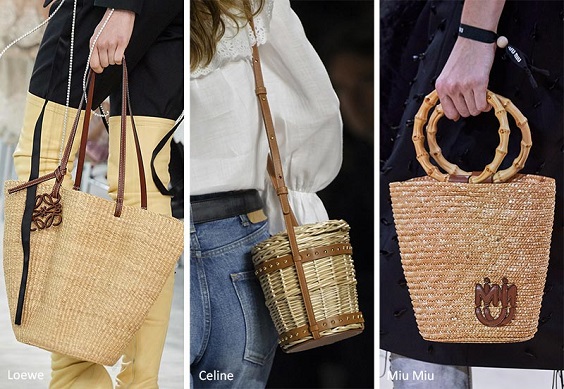 2. Straw Bags
Now is the time to make an eco-friendlier choice and go green. The handbags made of straw will be the best deal this summer.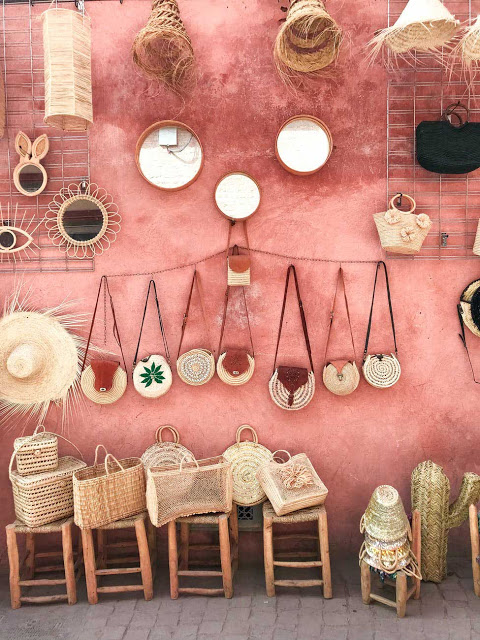 3. Rope Bags
These bags fit in with a lot of re-use themes that we saw on the runways, and their light color made them a perfect fit for the summer season!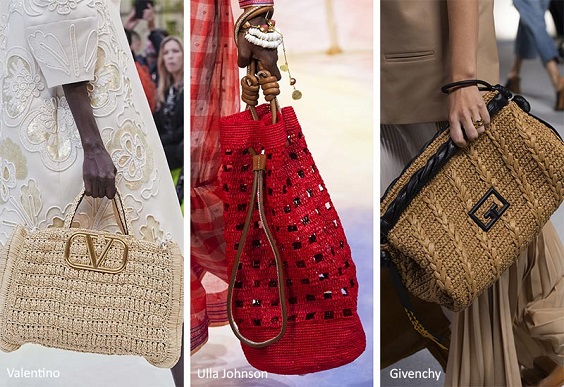 4. Bamboo Handles
Bags made of natural materials were a significant part of the 2020 purse trends, but there was also room for natural materials as just a small embellishment, like bamboo handles.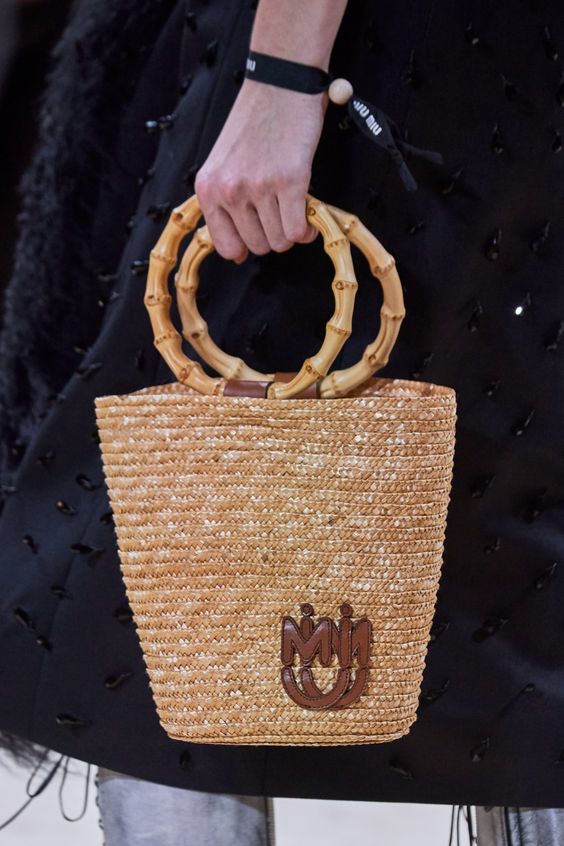 5. Circular Bags
Circle bags have become a staple on the runway, often showing up in smaller sizes, looking like quirky party bags. The summer 2020 bag trends included a variety of circle bags, this time around in a range of sizes.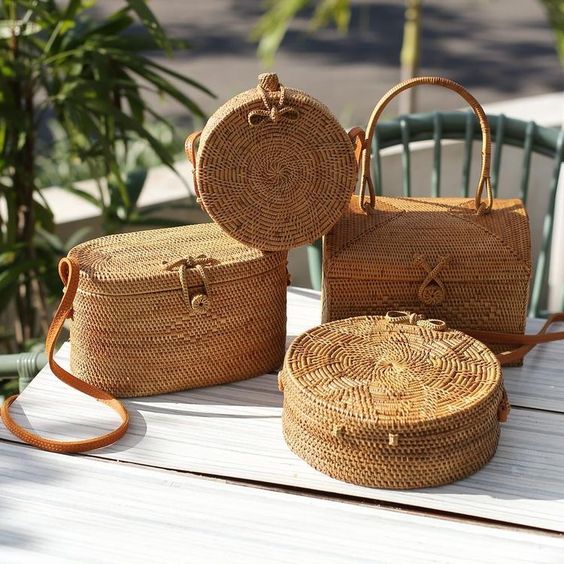 6. Beaded Bags
Beads are a boho-chic staple, especially in the way they were used to craft the spring/ summer 2020 bags.