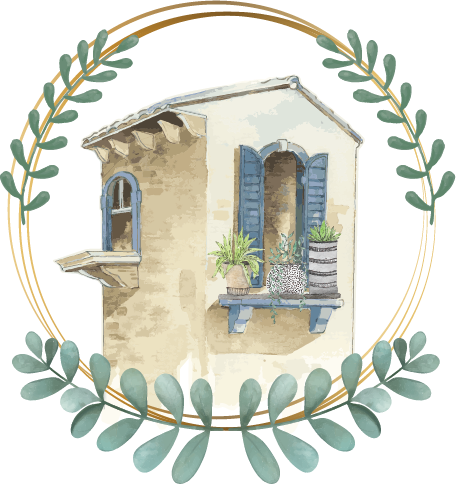 31/03/2020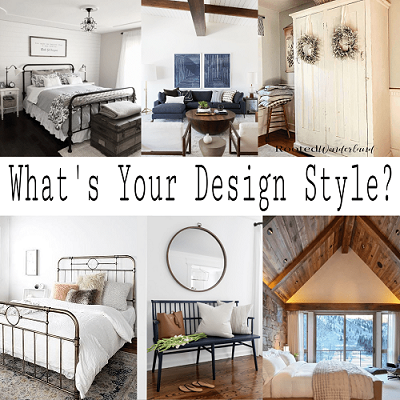 [THE HOMES] I believe that visual examples are helpful when it comes to indentifying your preferred design approach. Following the six of foundational styles are twenty two homes that represent a range and combination of those looks. I've given a descriptive name to each house anh identified the primary style it represent. Very few, if any, of these house will be just one look or genre. They tend to be more eclectic than that. Every space you see in this book will reflect that notion because I believe that a gathered approach is essential to creating spaces that are true representation of you and the people who share your home.
1. FARM HOUSE
[…Farm house] the main dwelling space on a farm.
Historically, farmhouse were primary residences in rural or agricultural settings that were often passed down generationally. If you are drawn to a farmhouse style, you appreciate items that are homemade and authentic.
Like the traditionalist, you appreciate the story behind a piece. However, you don't want it to feel ostentatious but rather grounded and humble. Instead of chooing pieces with embelishment and added detail, you prefer the inherent texture of aged materials.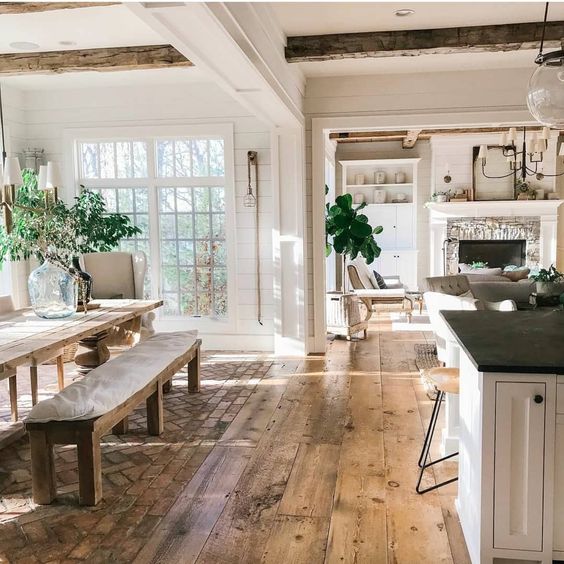 2. MODERN
[mod-ern] : of or relating to present and recent time; not antiquated or obsolete.
The mordenist prefers a minimal look. You are contened when a space is pared down to the essentials. You prefer clean lines in your furniture, cabinets, and light fixtures. The mordenist warm up a space with texture and textiles, but isn't afraid of abstraction.
For you, the beauty is in implicity of your space. Everyday items that are displayed are practical, not excessive. The mordenist isn't as interested in story or sentiment. Instead, the comfors you surround yourself with tend to be more focused on form and function.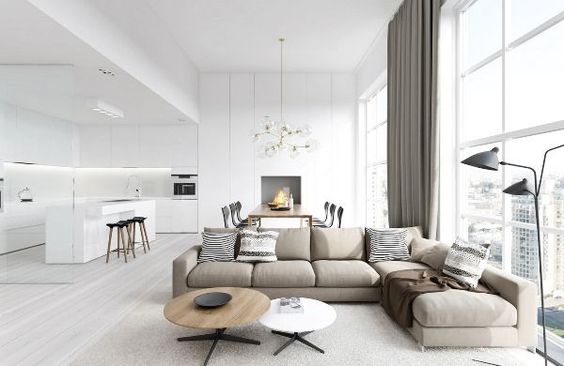 3. RUSTIC
[rus-tic] : relating to the countryside, rural; constructed or made a plain and simple fashion.
This style take its cues from nature. A rustic approach involves a lot of the same principles as farmhouse, with a paticular focus on texture and materials. This style make a statement, but not necessarily with color or emblishment. Intead, it is more about texture and oganic elements, like raw wood beams, natural stone accents, and authentic hardwoods.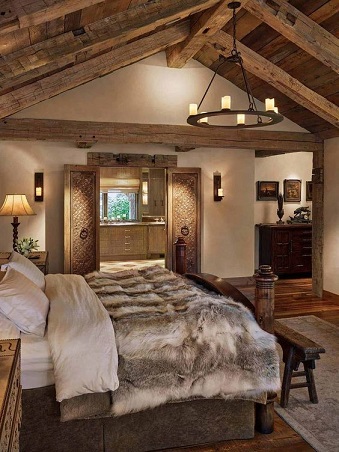 4. INDUSTRIAL
[in-dus-tri-al ] : relating to or characterized by industry
This style share the fundamentals of rustic but within a ruban enviroment. You appreciate materials in their raw, unfinished form...
However, instead of the rough- hewn beams and stone walls comonly associated with a more rural setting, thi style is emphasized Inherent to this style is a focus on efficiency and multiuse. The industrialist is typically innovative in thinking and will repurpore items to serve new functions.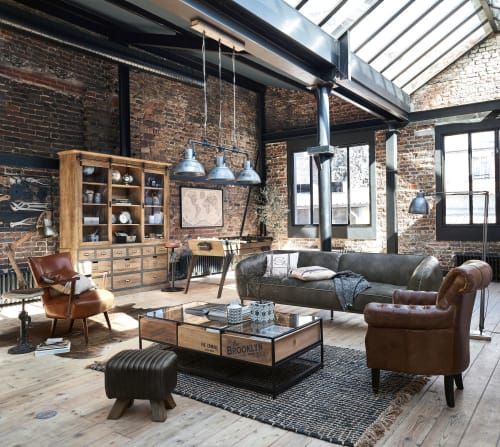 5. TRADITIONAL
[tra-di-tion-nal ] : habitually done, used, or found; long -established
The traditionalist is attracted to historic details and classic shapes.
When it comes to a piece of furni-ture, you appreciate seeing traces of adornment and embellishment. When you walk into a room, you want to know the story behind the time – honored pieces you see. Architectural elements , such as heavy trimwork, paneled doors, and built – in cabinetry are hallmarks.
If this is predominantly your style, you are likely to approach the design of your home using tried – and – true techniques rather than attempting to push the envelope or try the unexpected.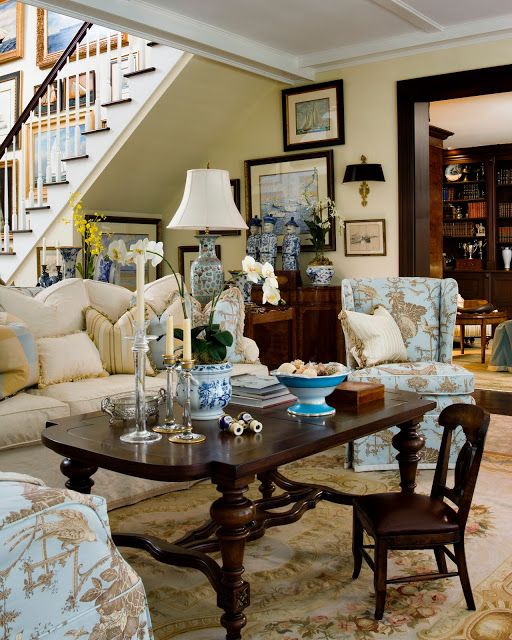 6. BOHO
[bo-ho] : having uninformal and uncoventional mix of elements and motifs.
Boho style focuses on object with a story that are rich with character and detail, but expressed in a more casual, free- form way than the traditionalist.
This style doesn't rely on historical standards. Rather , it strives to be vibrant, irreverent, and quirky.
If you identify with this look, you aim to chart your own course and are typically drawn to rich colors, bold textures, and mismatched patterns. You don't mind organized clutter. Rather, layers and collections are indicators of a well – loved home.